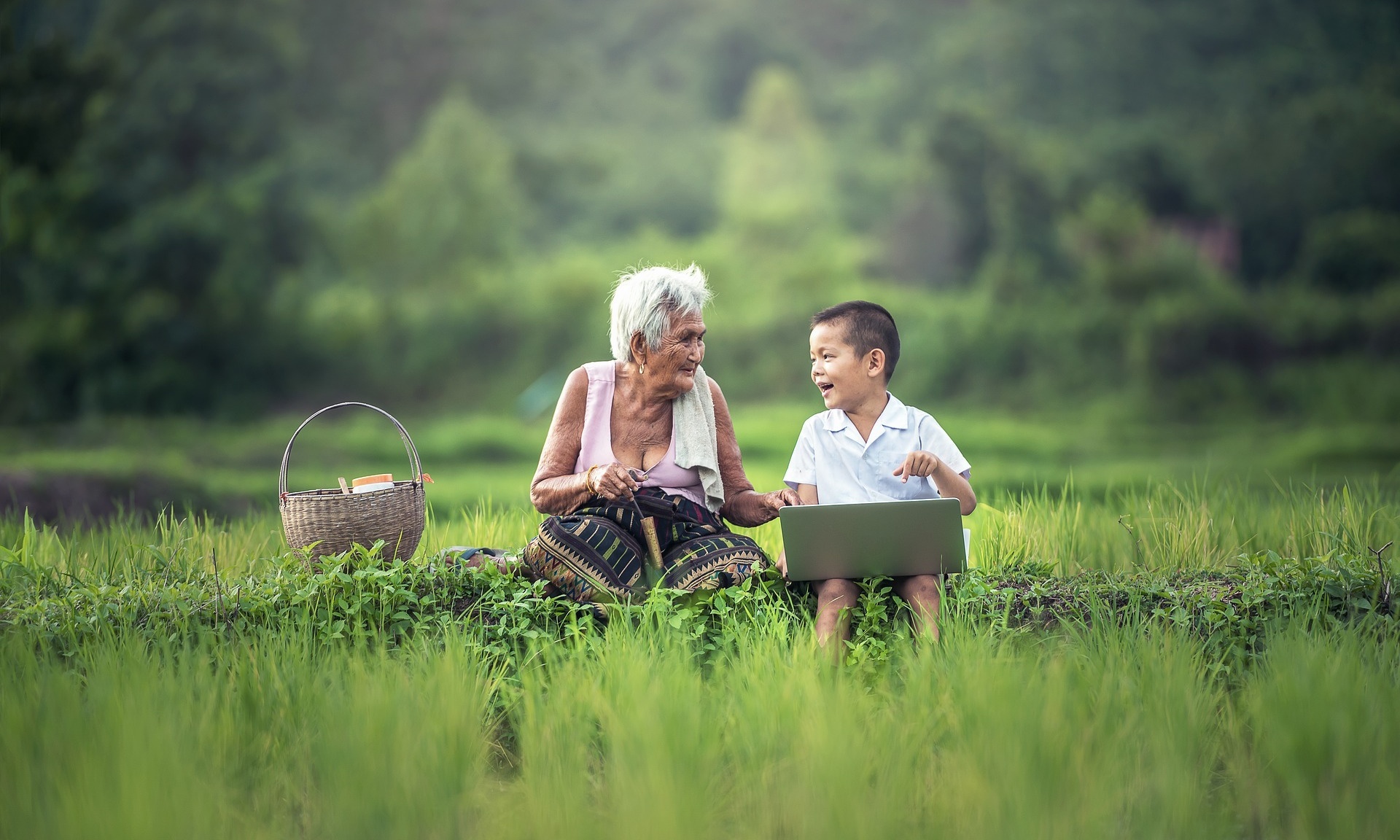 以影响COP26为目的,有关气候和生态危机的2021年全球会议
A global assembly in 2021 on the climate and ecological emergency to influence COP 26
सीओपी २६ को प्रभावित करने के लिए जलवायु और पारिस्थितिक आपातकाल पर २० २१ में एक वैश्विक सभा
Una asamblea global en 2021 sobre la emergencia ecológica y climática para incidir en la COP26
اجتماع عالمي عام ٢٠٢١ بشان المناخ والطوارىء البيئية cop 26 للتاثير على
Une assemblée mondiale en 2021 sur la crise écologique et climatique pour influencer COP26
A new story about how we can address the climate and ecological crisis
Find out more
Global Assembly Members at COP26
Assembly members from the world's first global citizens' assembly presented their Declaration at COP26 on Monday 01 November 2021.
Read the Declaration in full by clicking the link below.
Read the People's Declaration
"The Global Citizens' Assembly for COP26 is a practical way of showing how we can accelerate action through solidarity and people power."


António Guterres, Secretary-General of the United Nations
Why this, why now?
The action taken by governments over the next few years will shape the future of humanity.

For too long our global governance systems have struggled to tackle global challenges.
Citizens' assemblies have been proven to find solutions when politicians can't.
Learn more