Community Assemblies
Alongside the Core Assembly people all over the world are invited to run their own Community Assemblies.
To help anyone to do this, the Global Assembly has developed a step-by-step toolkit.
Anyone on the planet can run their own Community Assembly.
A community could be a neighbourhood, a company, a school, a place of worship, a sports club or any other gathering of people who come together for a common purpose.
Through the Global Assembly your community can participate in global decision making - and help guide world leaders on how to respond to the climate and ecological crisis. Register today and download the toolkit to get started.


Register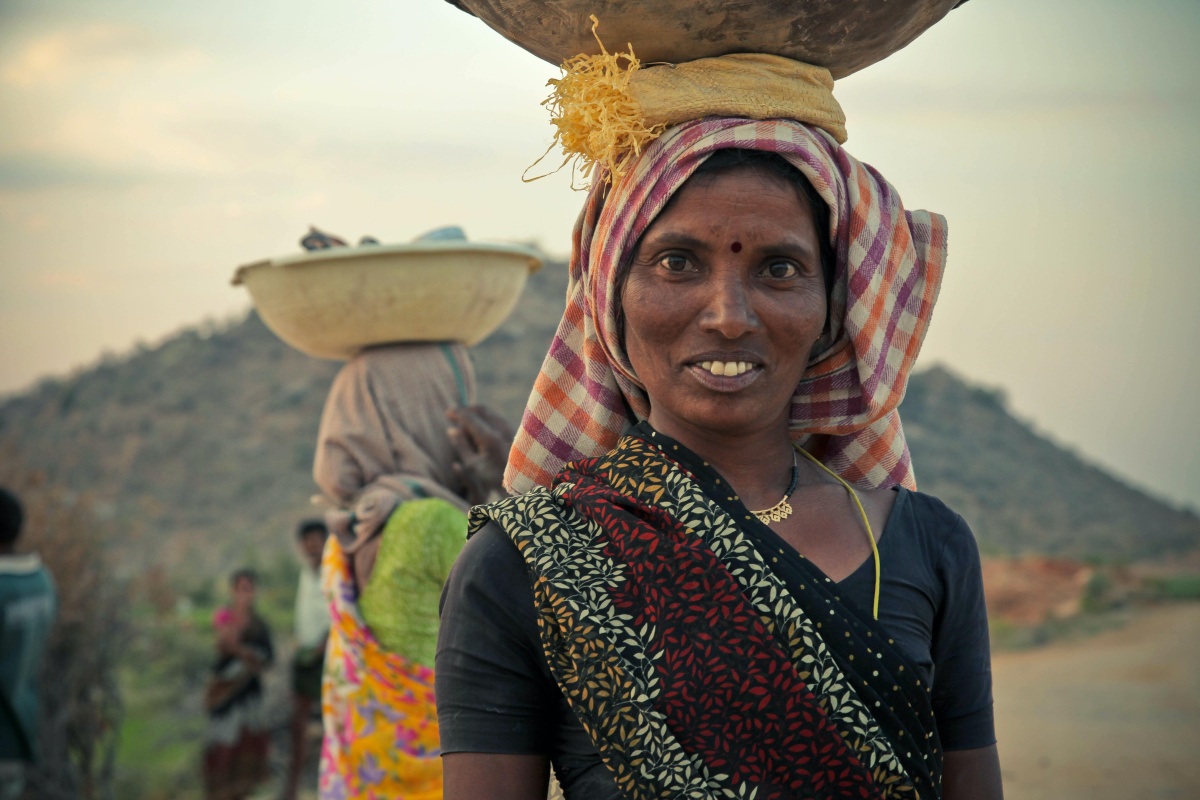 Our step-by-step toolkit has all the information you need to run your Community Assembly.
These assemblies could be online or in person and could take place anywhere in the world.
The toolkit will guide you on every aspect of running a Community Assembly, including how to recruit a diverse group of participants, activities to help them explore the climate and ecological crisis, tips on facilitating deep conversations and guidance on how to collate and feed back your Assembly's decisions.
Get the toolkit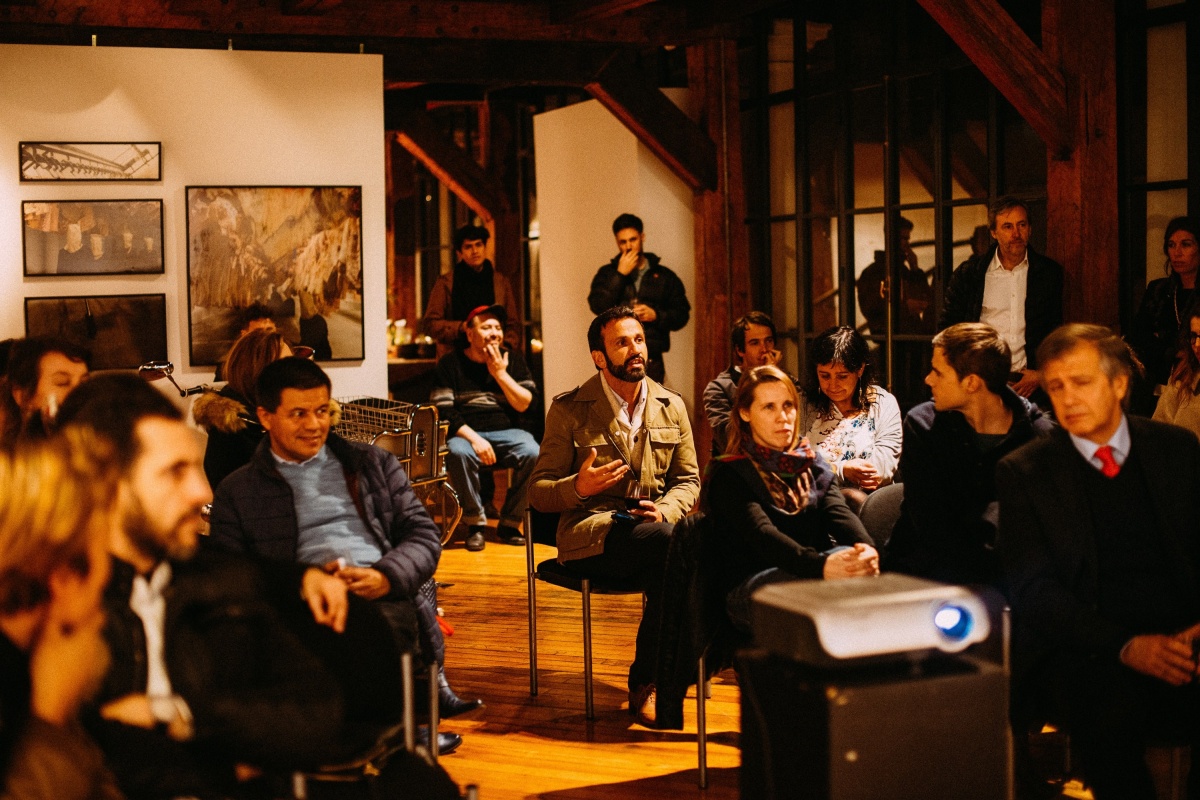 Community Assembly members will go on the same learning journey as the Core Assembly - using learning resources developed by independent experts from across the world.
These learning resources contain the most up to date science, experience and knowledge around climate, our changing world and possible ways forward.
You can download them here to get started on your journey.
Learning resources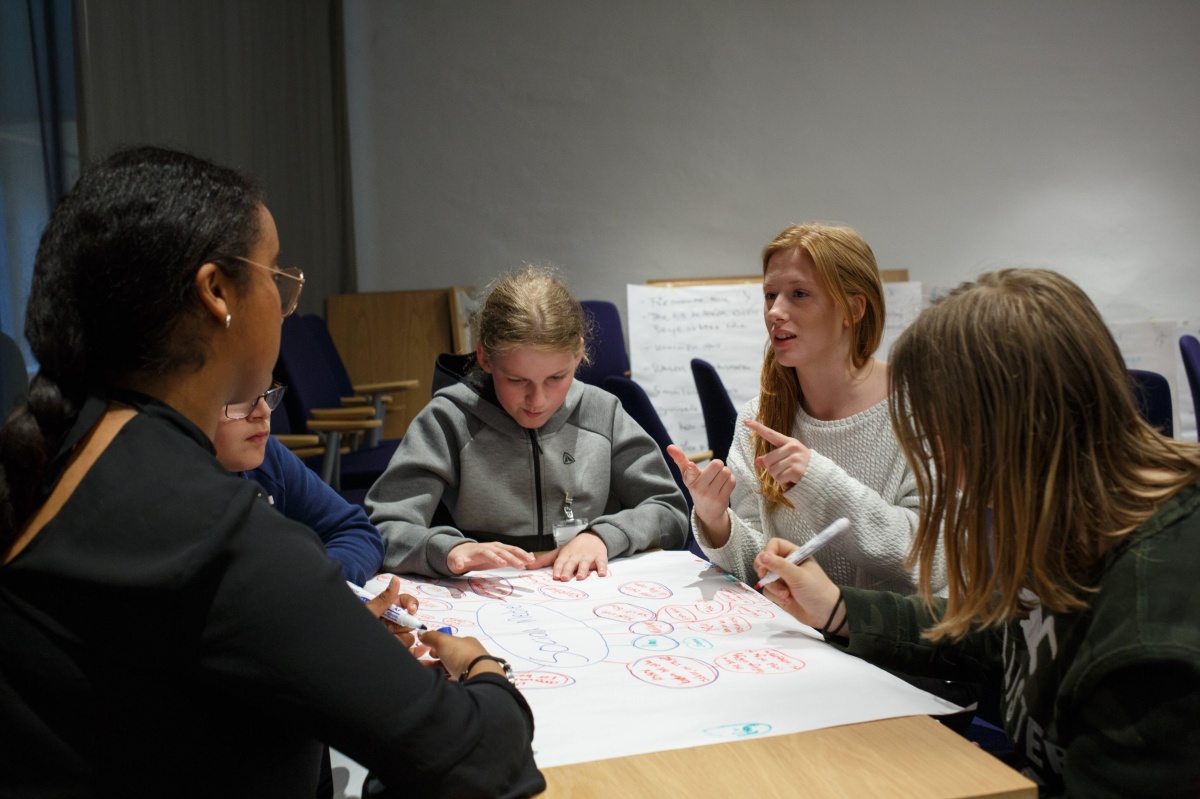 After running your Community Assembly you'll be able to submit your community's outcomes and proposals.
Your findings will be combined with the outcomes from Community Assemblies all around the world, along with the proposals put forward by the Core Assembly. Together, they will form a Global Assembly report which will be released in March 2022.
This report will be presented to world leaders and groups across the planet.
Run an Assembly