Why this, why now?
"The Global Citizens' Assembly for COP26 is a practical way of showing how we can accelerate action through solidarity and people power."
-António Guterres, Secretary-General of the United Nations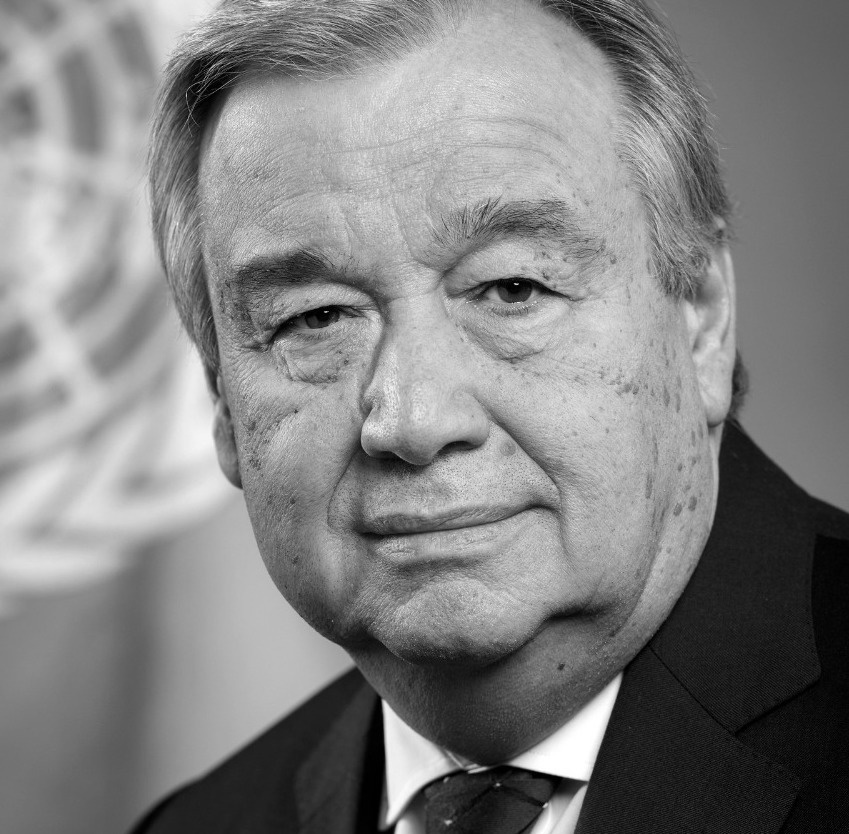 Addressing global challenges
Our global governance systems can struggle to tackle global challenges.
Citizens' assemblies acknowledge the interdependence between governments and citizens in meeting these challenges; whether it's delivering an effective pandemic response or tackling climate change.
The Global Assembly can create a political mandate for change by enabling large numbers of people to design solutions.

Improving global decision-making
When leaders make decisions at international forums and gatherings around the world, the voices of citizens are largely absent.

Citizens rarely vote for their elected members based on global issues, which means that our global institutions have less legitimacy than they need.

The Global Assembly can offer a platform to everyone on the planet to be heard at the global level.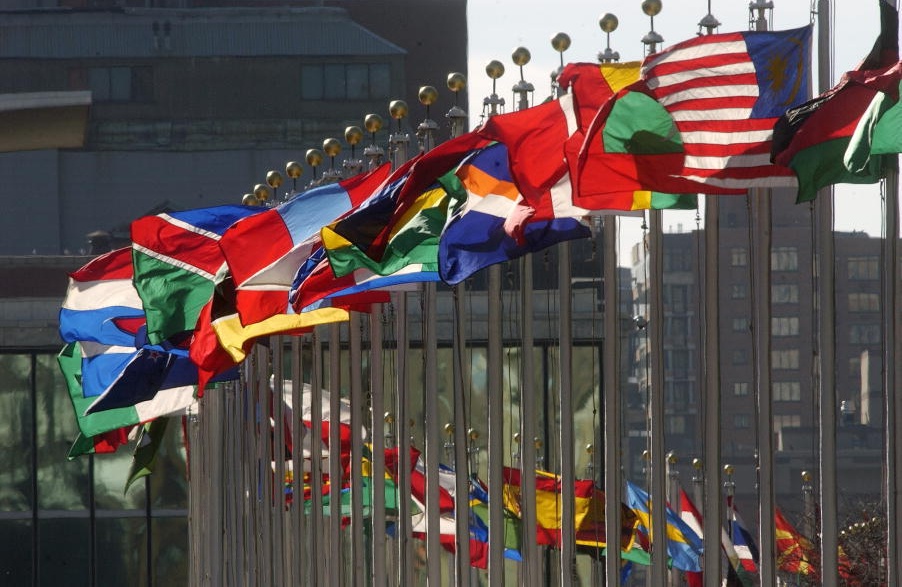 Strengthening justice
From the quality of the water we drink to our digital interactions, much of our daily lives are determined by decisions made at a global level.

It's vital that we empower all people affected by those decisions, to be part of the decision-making from the beginning.
The protests that have swept the world in recent years have shared a demand for justice, be it students striking for climate justice or people calling for fairer financial policies.
The Global Assembly offers an institutional vehicle to ensure justice through representation and bring people's voices directly to the table.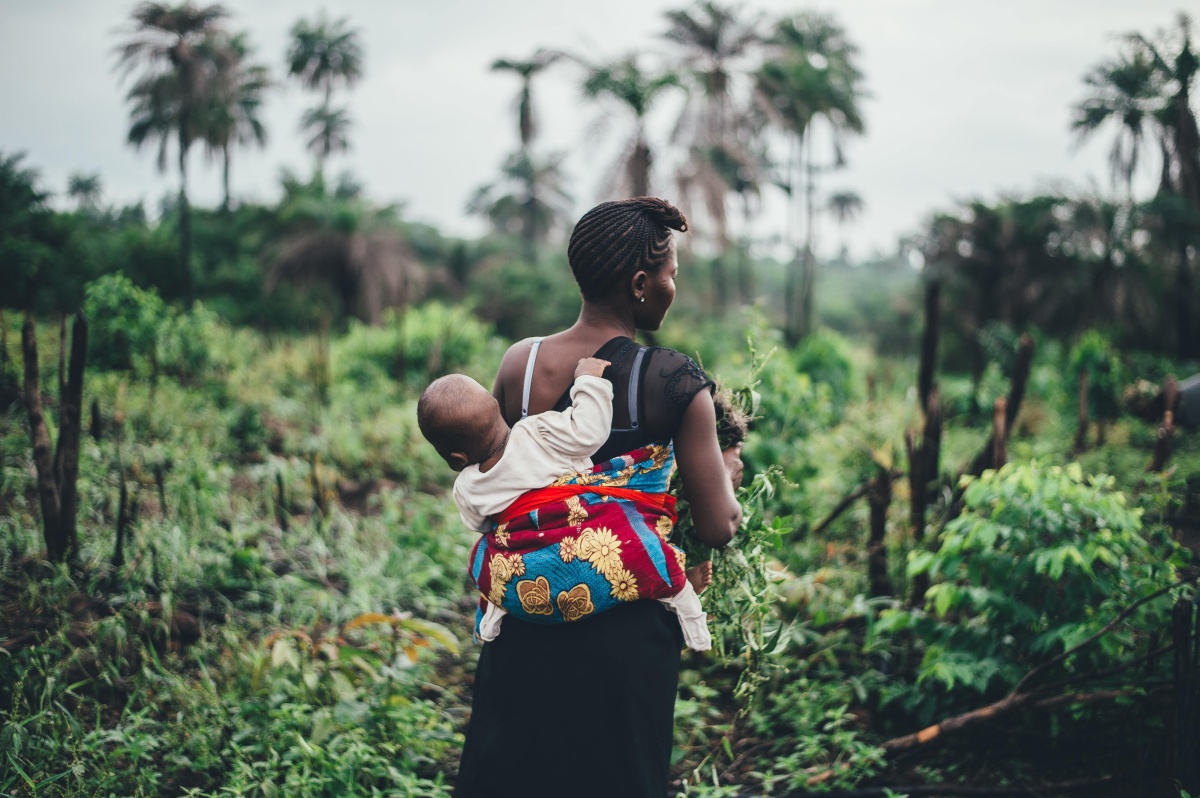 Building empathy
We have seen many of today's systems create division and erode empathy, across both digital and physical spaces.
In the Global Assembly not everyone will agree, but by supporting careful listening, new and unexpected ideas can emerge.
Participants will be supported to share their fears and hopes and stay true to their principles. This has shown time and time again to generate deeper understanding and respect between between people.
Solidarity between groups that disagree is an antidote to polarisation.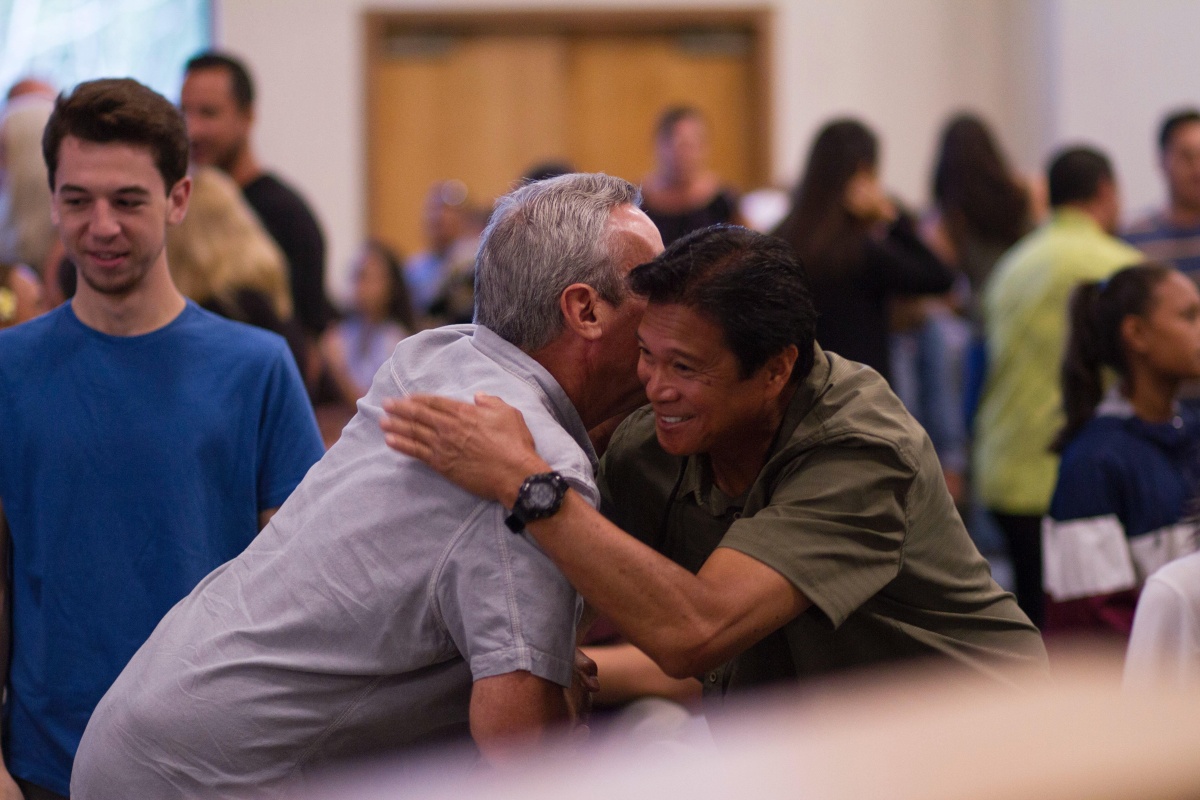 Truth
In the current media landscape it is not easy for citizens to know what to believe.
The Global Assembly shares the best independent evidence on the climate and ecological crisis, including areas where the science is contested. Citizens are supported to interrogate and respond to that evidence with their own views.
Evidence shows that when people know the truth, they can come up with more ambitious solutions than politicians.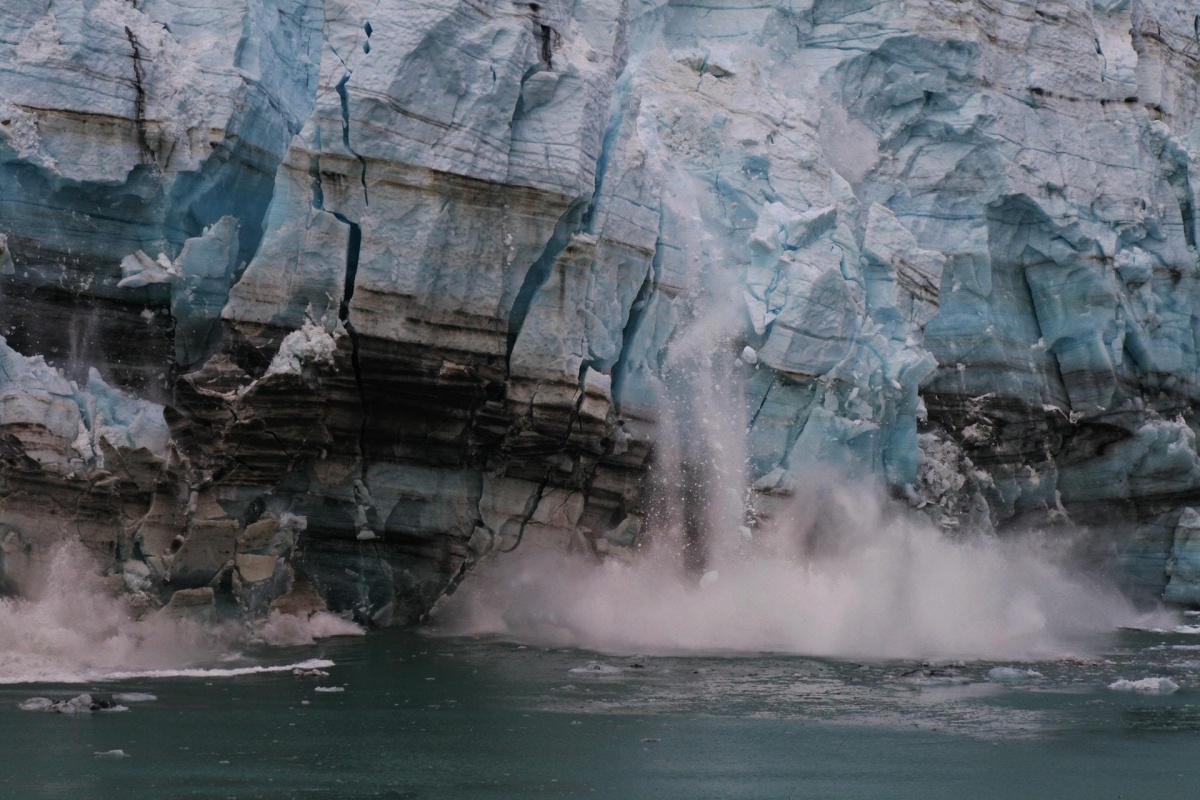 Our survival depends on it
Global crises require global solutions that work locally.
Every child born today will face the consequences of multiple challenges such as: pandemics, climate change, inequality, artificial intelligence and more. Every person on the planet is implicated in responding to these crises.

If bottom-up solutions can not be found, top-down responses will. The Global Assembly is a real-time attempt to create a new infrastructure that is 100% open and transparent. It is designed to be as legitimate, trustable and effective as possible. It is owned, driven and directed by people who are a real reflection of the global population. It values expertise: professional and personal; ancient and new.
But most of all it is designed to confront and address the challenges we face as quickly as possible.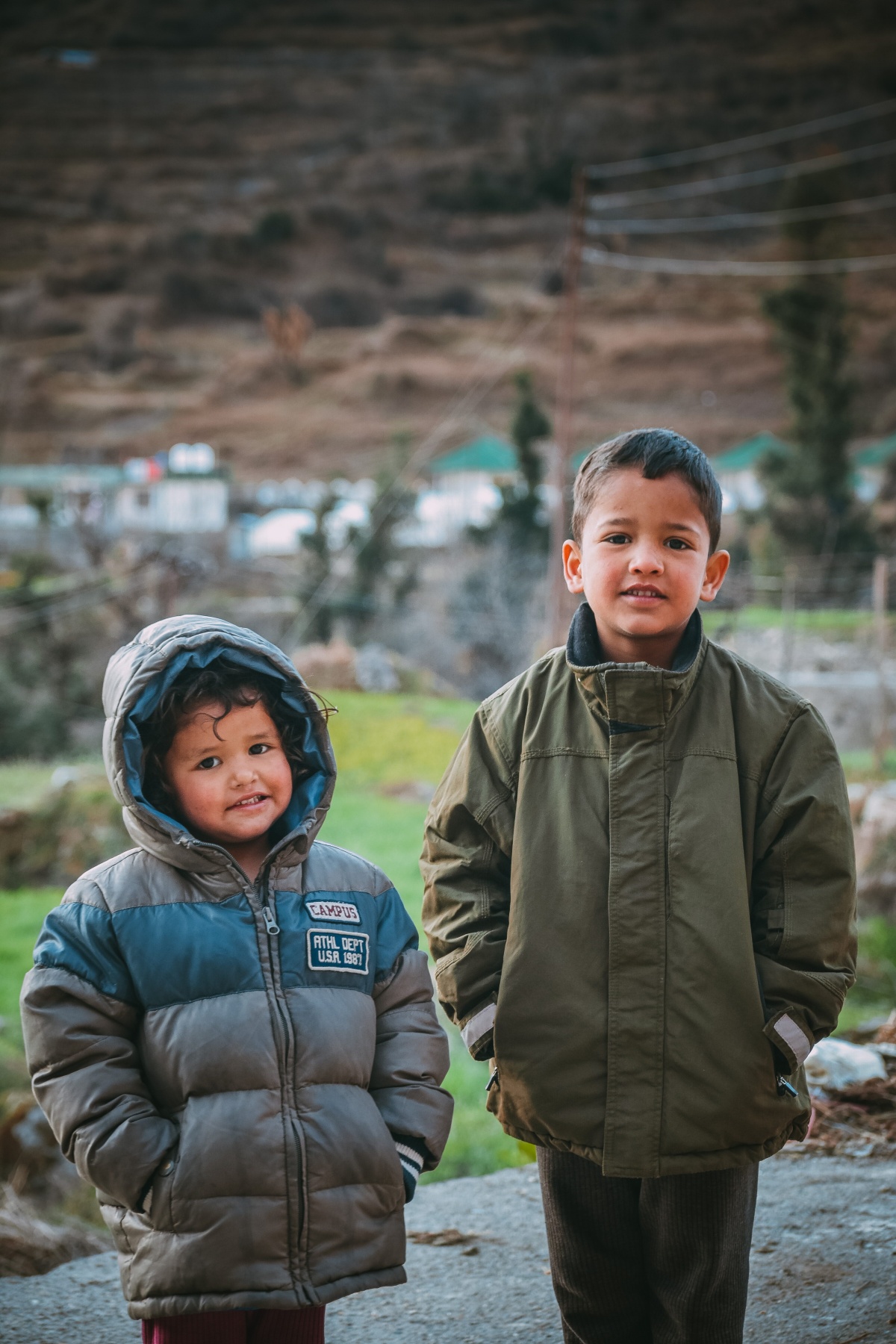 "We shape the future of the planet irretrievably by the decisions we take in the next few years."
Professor Nicholas Stern